This wedding day was a scorcher and windy. You wouldn't think at the end of April it would be 92 degrees with 100% humidity. It was like sitting in a very scenic blowdryer...LOL. However that didn't damper the spirits of Tomecca and Octavius' wedding. The two exchange vows on the beautiful grounds of Greenfield Plantation in Georgetown, SC. This amazing venue boasts manicured lawns, large Live Oaks, a beautiful plantation house surrounded by the river and a little island in the back with camels on it. (yes, I said camels) This offered the perfect setting for a low country outdoor wedding.
Tomecca and Octavius wanted this to really be a family affair. So many sentimental moments happened on this wedding day but I have to highlight a few. There were photos of the Octavius' parents (that are no longer here) walked down the aisle. The tears of joy as Tomecca hugged the woman that raised her and she calls mother. The interaction between those two would have brought you to tears if you were there to witness that bond and validation of the love they have for one another. The song that Tomecca's sister Vanessa sang to her and Octavius. Lastly, the speech Tomecca and Octavius gave at the end of the night thanking and telling each member of the wedding party why they were chosen to be a part of this special day. The Willis' wanted their family and friends to not only be witnesses to their vows to one another, but to be a part of a family affair and let them know how special each person was to them.
Tomecca and Octavius, I would like to sincerely thank you for allowing me to photograph your engagement session and wedding day. It was an honor to be there to document your love, you vows, your tears and that infamous tumble you guys had at the reception LOL! Love you guys and I wish you a lifetime of love and happiness.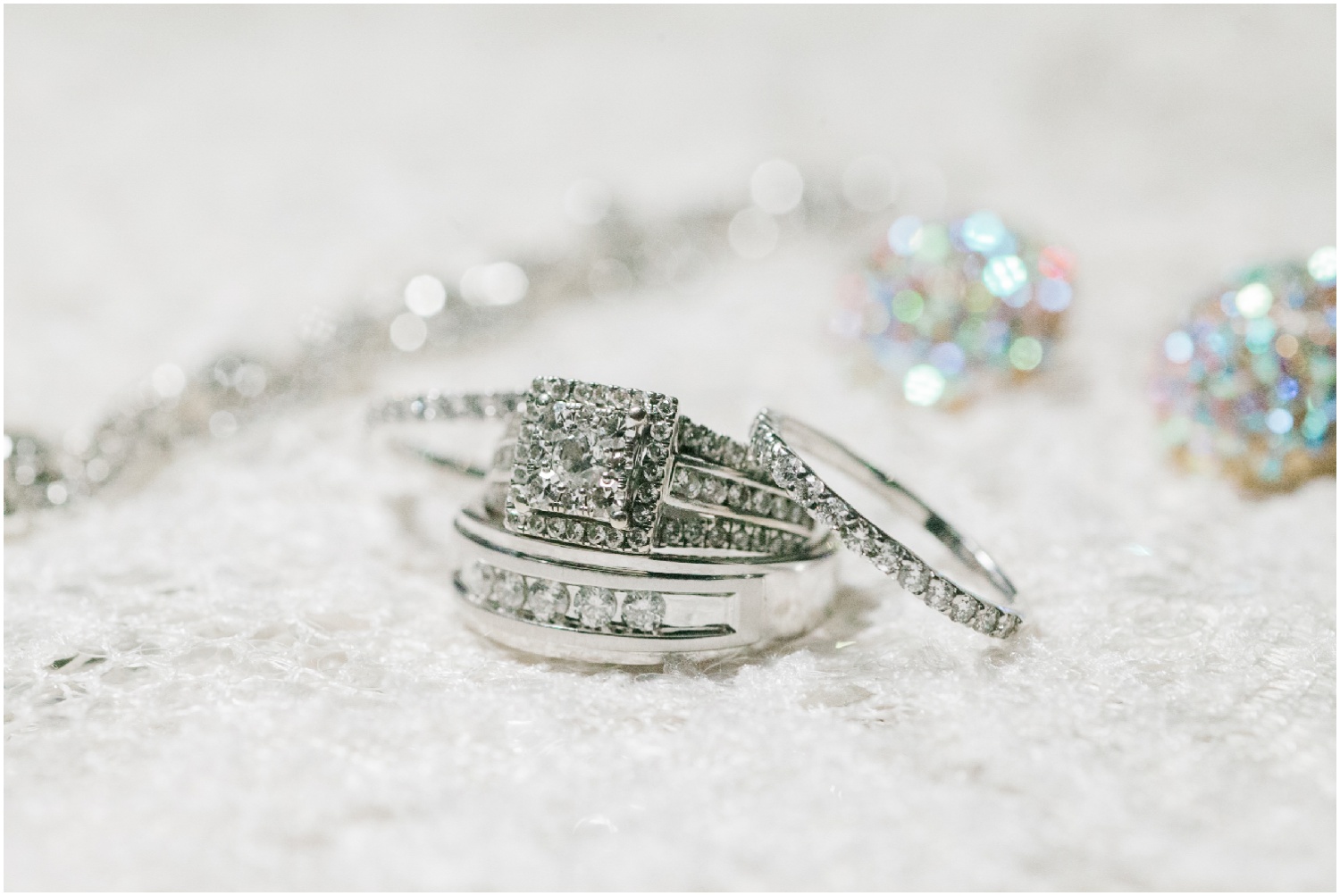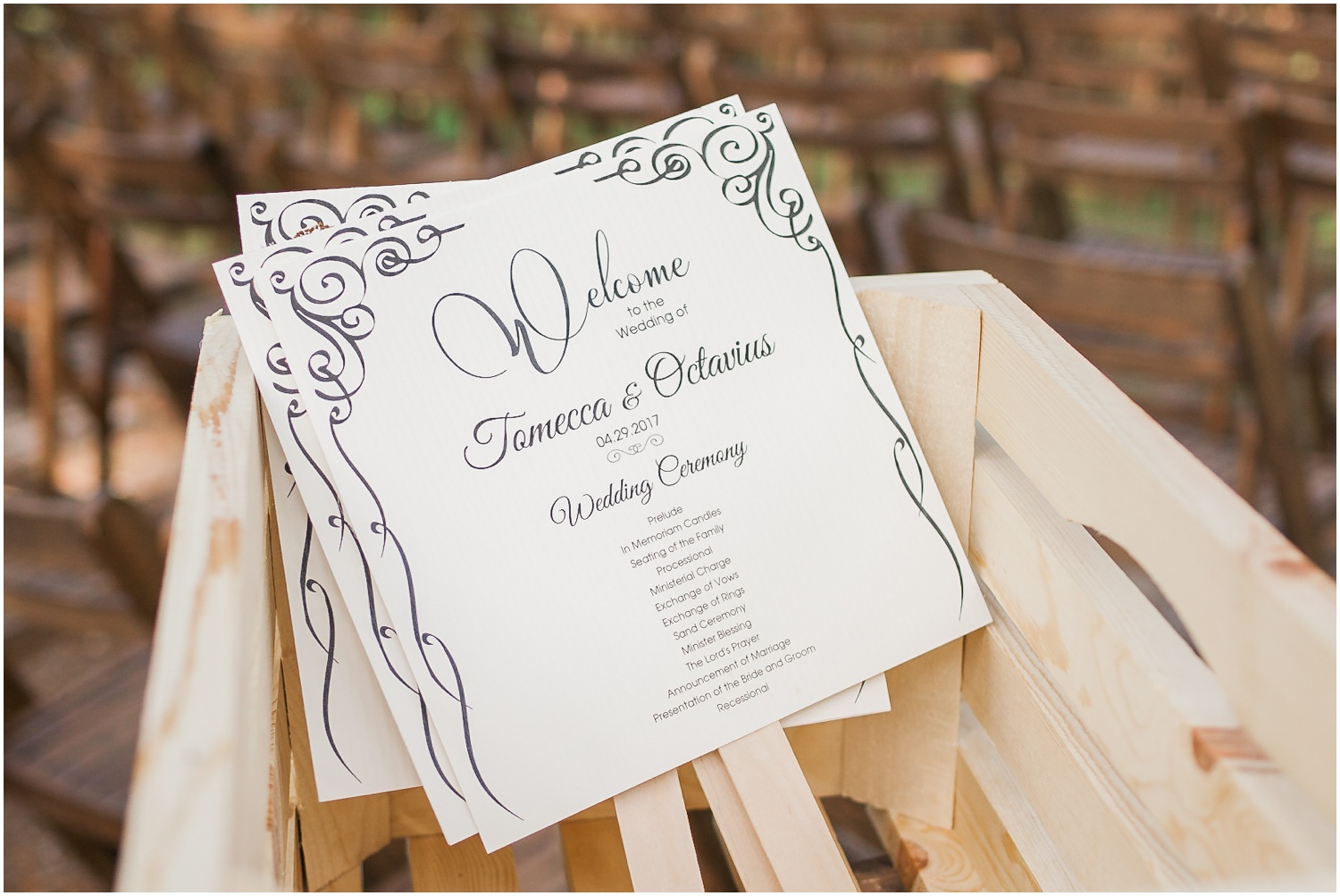 Venue: Greenfield Plantation, Florist: Nicole Dantzler, Cake: Coccadotts, DJ: Levon Pickney, MUAH: Monkishia Robinson, Catering: Family, Dress: Amanda's Bridal, Bridesmaid's Dresses: David's Bridal, Jewelry: Kay's Jewelry Groom and Groomsmen: Dress to Impress, Event Rental Co: American Tent & Party Rental, Eventworks Myrtle Beach Videography: Diamonique Photography